Ralevic & Ralevic LLP is a Licensed Public Accounting firm that provides audit, tax and financial advisory services. Our dedicated in-house team has exceptional expertise and a proven track record of client service excellence. We are here to help your business thrive.
At our firm, we provide expert opinion that is founded on sound approaches and is proven to increase the growth of our clients. We are a full service firm, and we take great care in ensuring that client needs are met with the highest level of accuracy and professionalism. We take time to get to know our clients and their needs, and we are not satisfied until our clients are satisfied.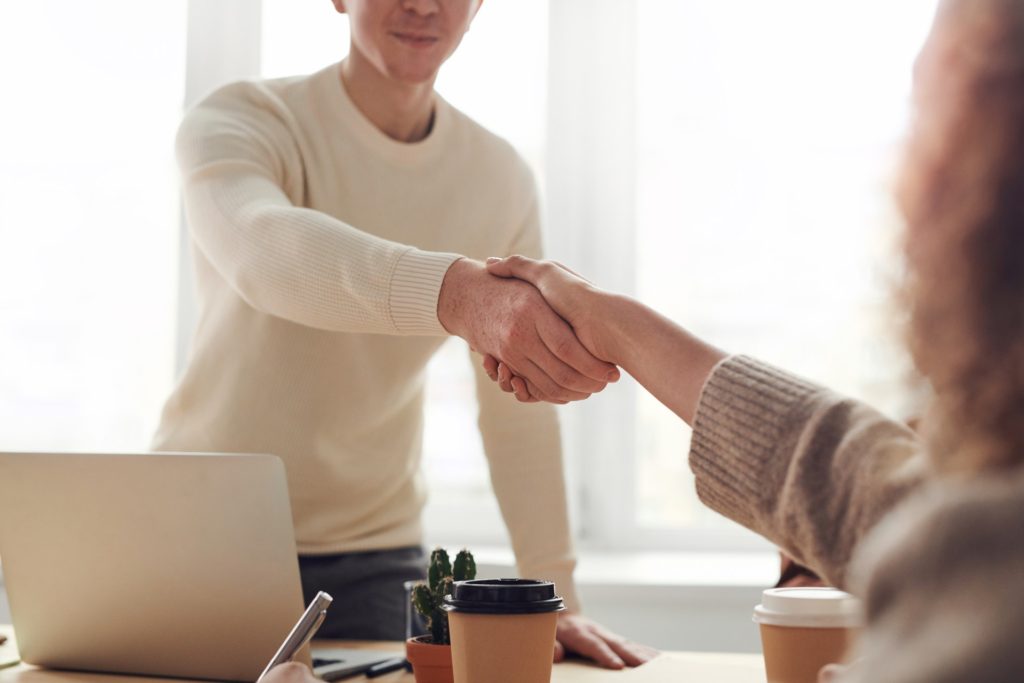 To provide quality, timely, reliable and accurate audit, tax and financial advisory services, while adding value to clients to foster their growth and potential.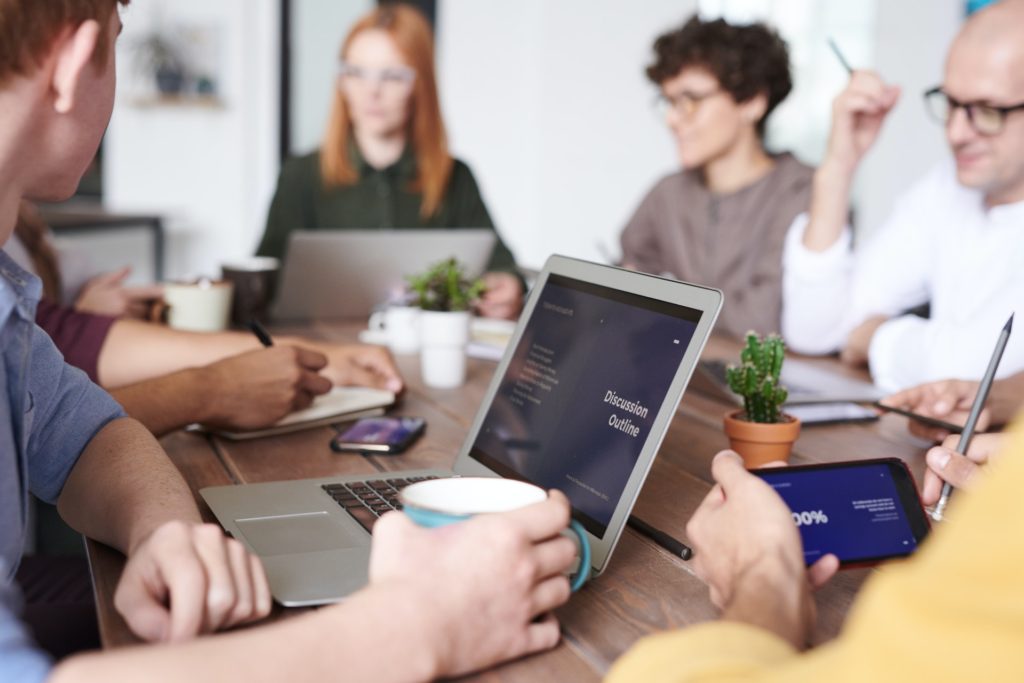 To become a leading and trusted provider of audit, tax, accounting and financial advisory services, while utilizing innovative approaches to solving financial and management issues.
With decades of experience, our team of Chartered Professional Accountants Canada (CPA),  Chartered Accountants (CA), Chartered Financial Analysts (CFA), and PhD graduates, has undergone rigorous professional program qualifications and training. We have served hundreds of corporate, small owner-managed, Not-for-profit and private clients since 1998. All accounting and financial advisory work is conducted in house by our professional team. We utilize stringent quality control procedures to ensure all work is conducted accurately and on a timely basis for our clients.
Our values are an integral part of our firm and what we do
Ethical and professional conduct
Small Owner-managed Businesses
High Net Worth Individuals
Not-for-Profit & Charities
Our partners are here to listen to your concerns and work with you to tackle even the most complex challenges that your business faces.