Expert financial advice from licensed professionals
Chartered Professional Accountants Canada
Licensed Public Accounting Firm
R&R LLP is a Licensed Public Accounting Firm that provides audit, tax, accounting and financial advisory services. Our goal is to provide exceptional value added service to our clients.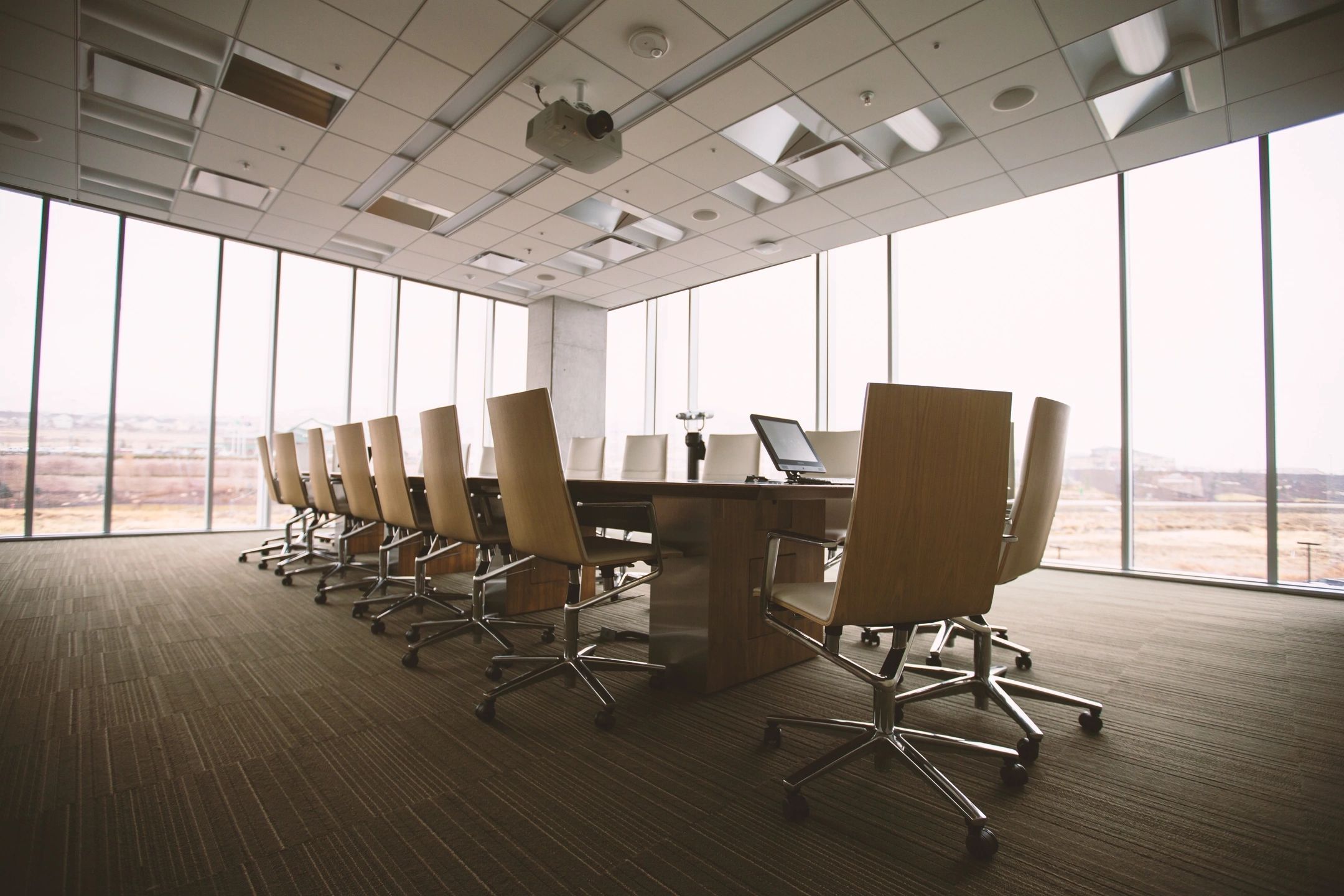 To provide high quality, timely, reliable and accurate accounting and financial advisory services, while adding value to clients to foster their growth and potential.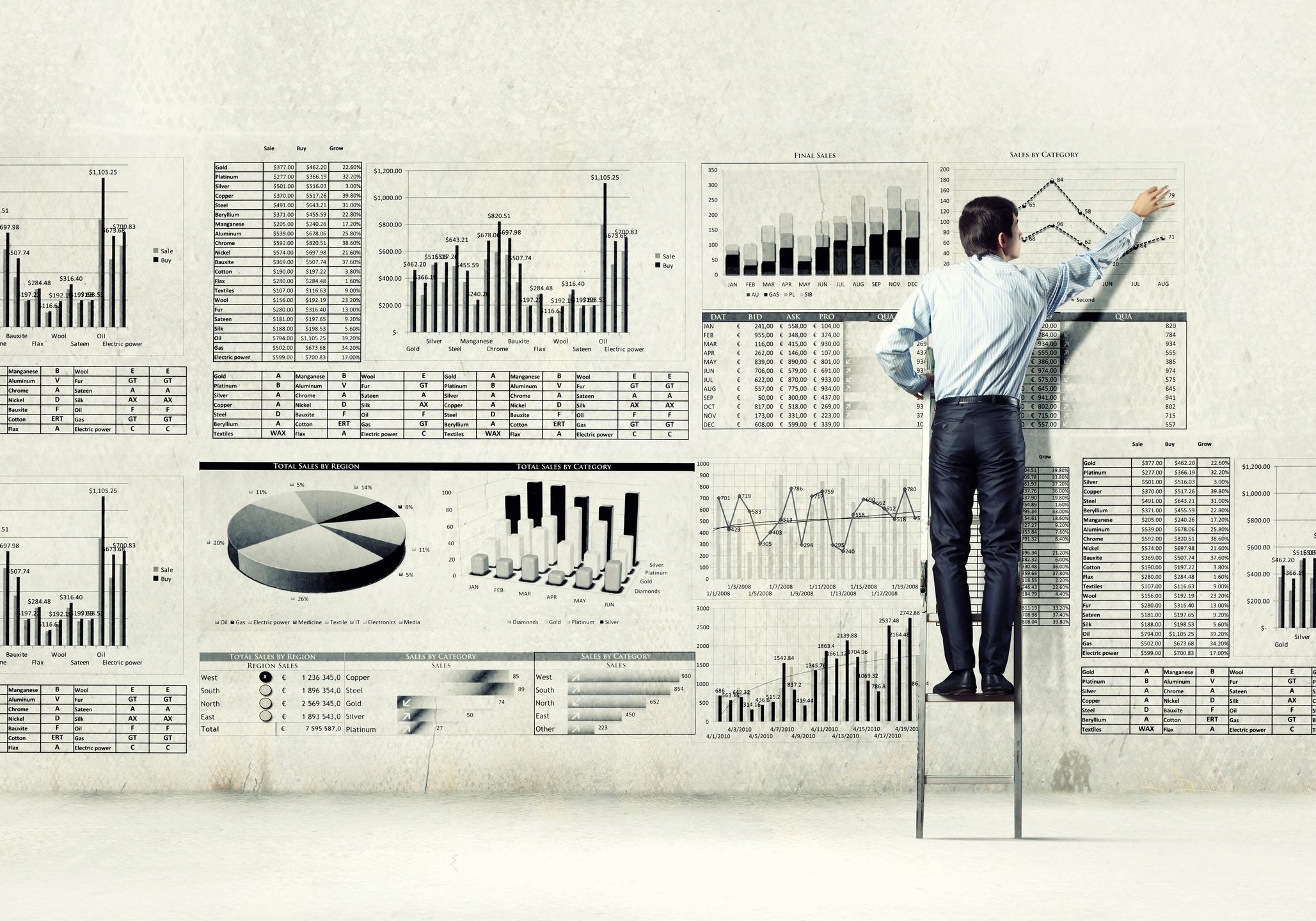 To become a leading and trusted provider of accounting, consulting and financial advisory services, while utilizing innovative approaches to solving financial and management issues.
With decades of experience, our team of Chartered Professional Accountants Canada (CPA), Chartered Accountants (CA), Chartered Financial Analysts (CFA), and PhD graduates, has served hundreds of corporate, Not-for-Profit and private clients since 1998. All accounting and financial advisory work is conducted in-house by our professional team. We utilize stringent quality control procedures to ensure all work is conducted accurately and on a timely basis for our clients.
At Ralevic & Ralevic LLP, we continually strive to integrate new methods, and seek novel approaches to serve and meet our clients' financial and advisory needs.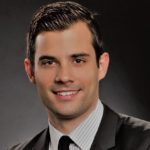 Licensed Public Accountant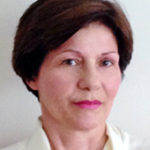 We are a full service provider of accounting and financial advisory needs.
» Ethical and professional conduct: All Company personnel must always act ethically and in a professional manner, and in the best interest of our clients. All management and associates must abide by the Company's Code of Conduct, and the Code of Conduct of the various professional associations to which they are members.
» Integrity: All Company personnel must uphold the highest levels of integrity, while ensuring that client interests are safeguarded.
» Trust: We take great care to ensure we gain and maintain the trust of our clients, and we place high emphasis on regular and transparent communication.
» Respect for others: We are inclusive and respectful of all employees, and we create a positive working environment where all individuals can learn and grow.
» Confidentiality: Our clients can rest assured that all information is kept strictly confidential, with controls in place to ensure that personal and financial information is safeguarded.
At Ralevic & Ralevic LLP, highly qualified teams of Chartered Professional Accountants and financial experts are used to serve numerous clients, across various industries.
Our approach is to consider each client issue from various financial, risk and operational perspectives, in order to develop solutions and provide services that address the complexities that today's businesses face. Our team of finance and accounting professionals, as well as industry specific experts, provide important synergies to tackling client issues, and provide for value added insight that will allow your business to grow and optimize its operations.