We are a full service audit, tax and financial advisory firm, offering a wide range of professional services in Canada and the United States.
We provide timely and accurate external and internal financial statement audits, Not-for-Profit audits, financial statement reviews, compilations and agreed upon procedures.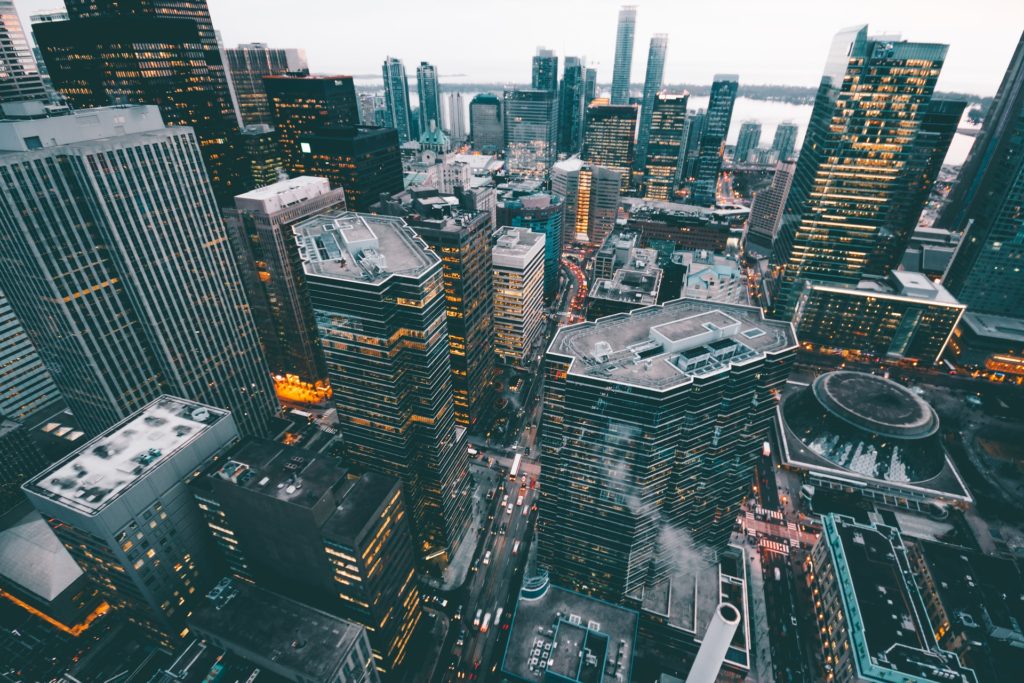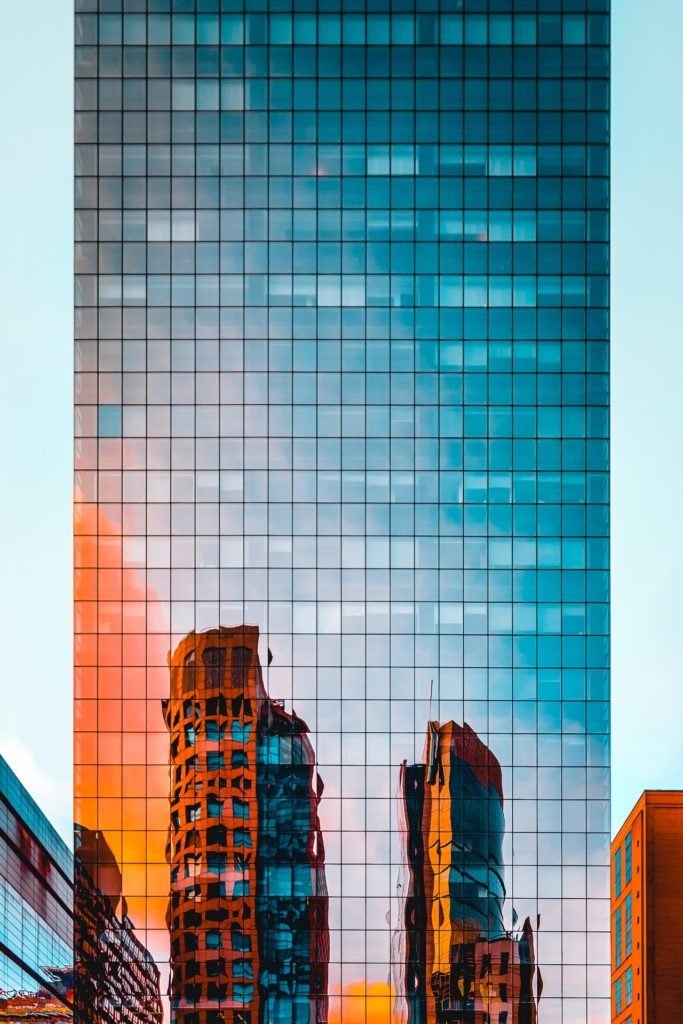 Our tax professionals have extensive experience dealing with corporate, personal and not for profit taxes. Let our tax experts help you achieve the best possible tax optimization.
No two clients are alike. At our firm, we specialize in providing accounting services specific to your business needs.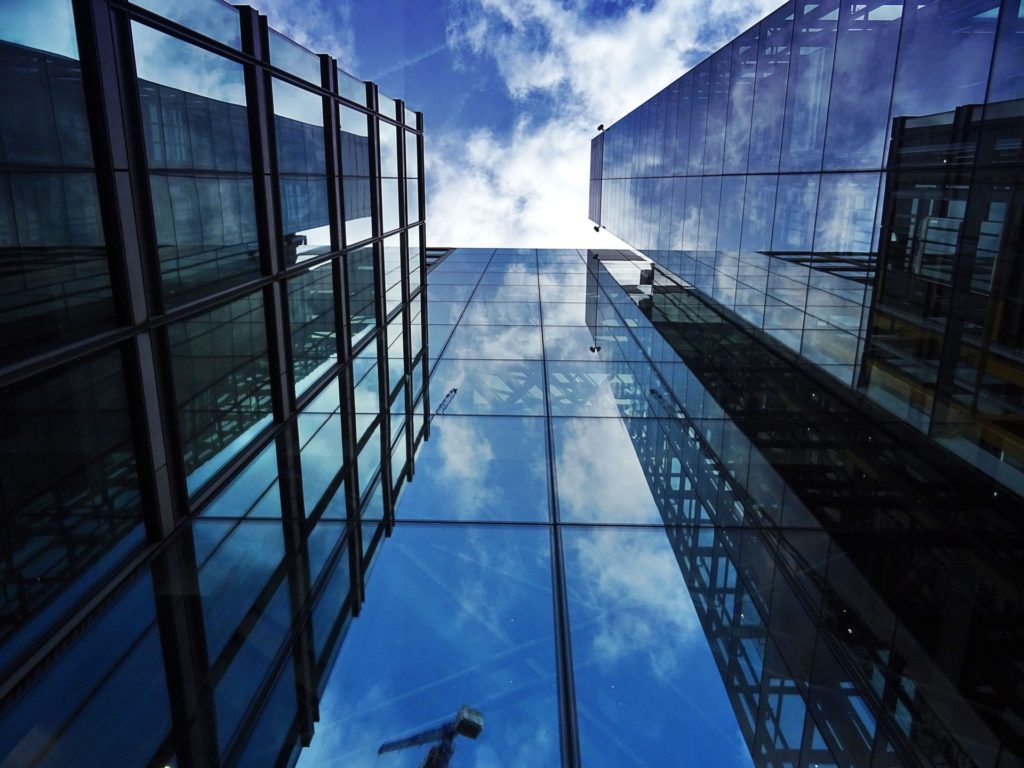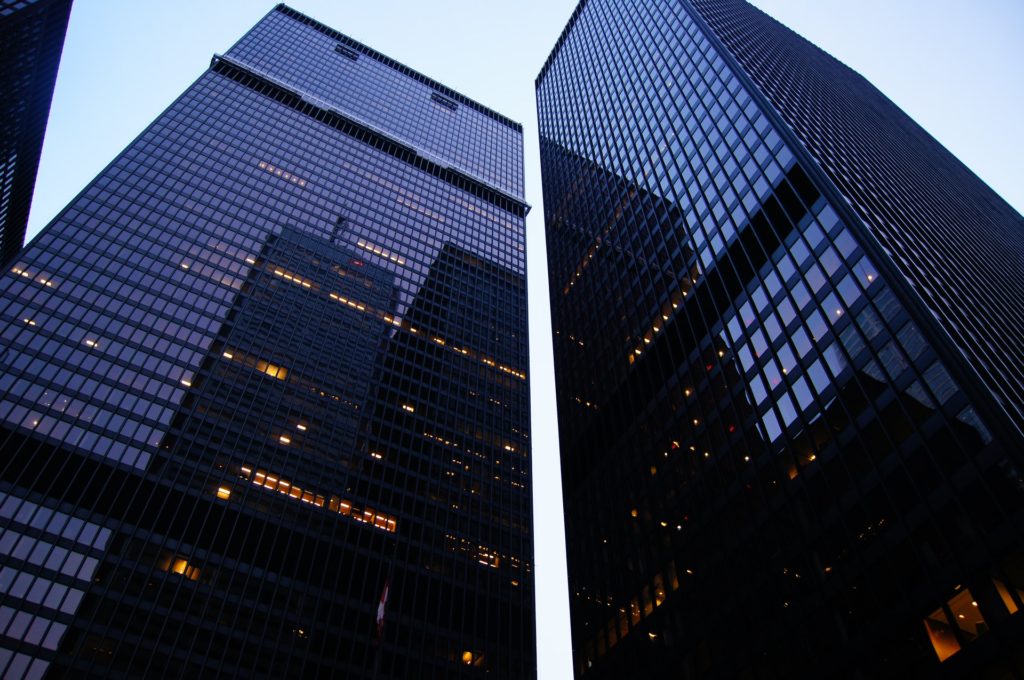 We help businesses grow and thrive every day. Whether you are looking to merge with or acquire another company, or make your operations more cost effective, we are here to advise you.
Our Mergers and Acquisitions advisory service provides a full scope of services involved in the purchase and sale of a business transaction with great due care and competency.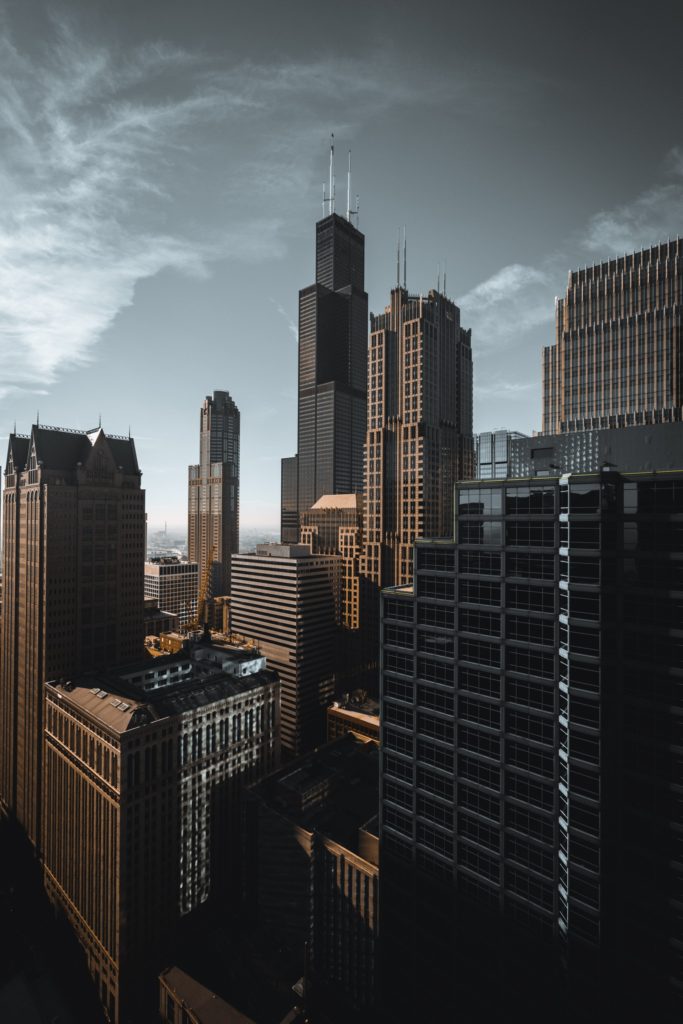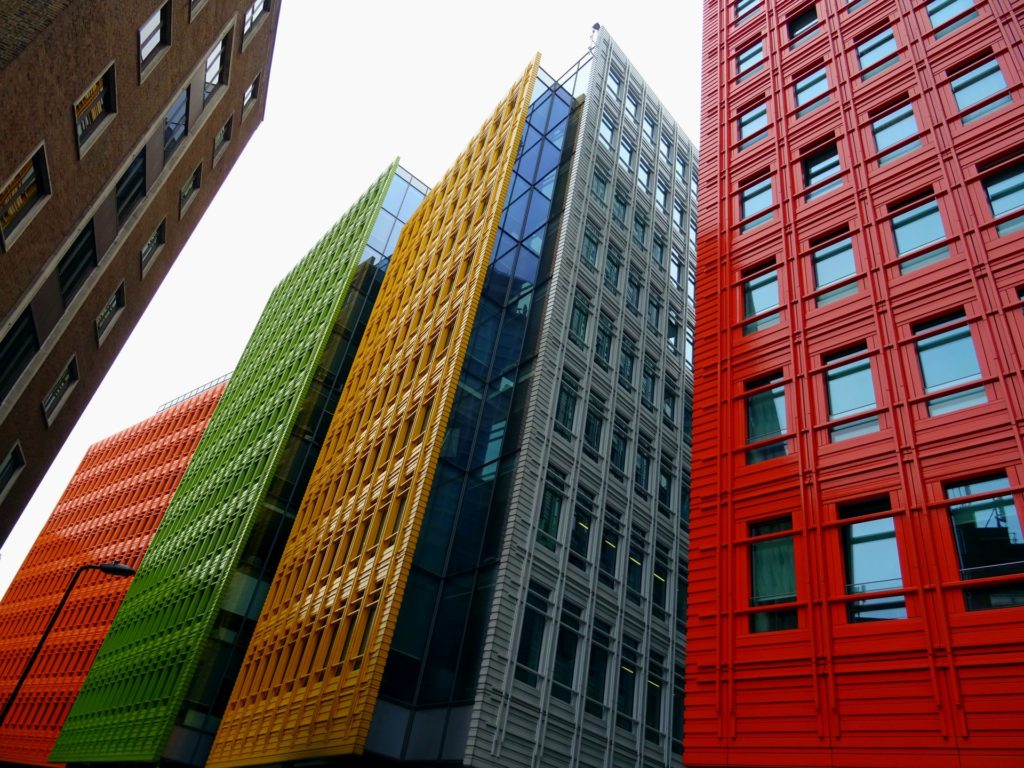 Buying or selling a business is a significant decision for any company. Let our professionals determine the value of the business that you want to sell, or assess the value of the business you want to buy.
At our firm we ensure that client needs are served with the highest level of professionalism, accuracy and reliability. We undergo strict review procedures to ensure accuracy of our services. Our employees follow the Chartered Professional Accountants (CPA) code of professional conduct and maintain strict confidentiality. Partners work closely with our clients to identify value added opportunities to achieve additional growth within your business. We also regularly review client operations and suggest improvements to increase operational efficiency, leading to growth and increased profit margins.
Our partners are here to listen to your concerns and work with you to tackle even the most complex challenges that your business faces.