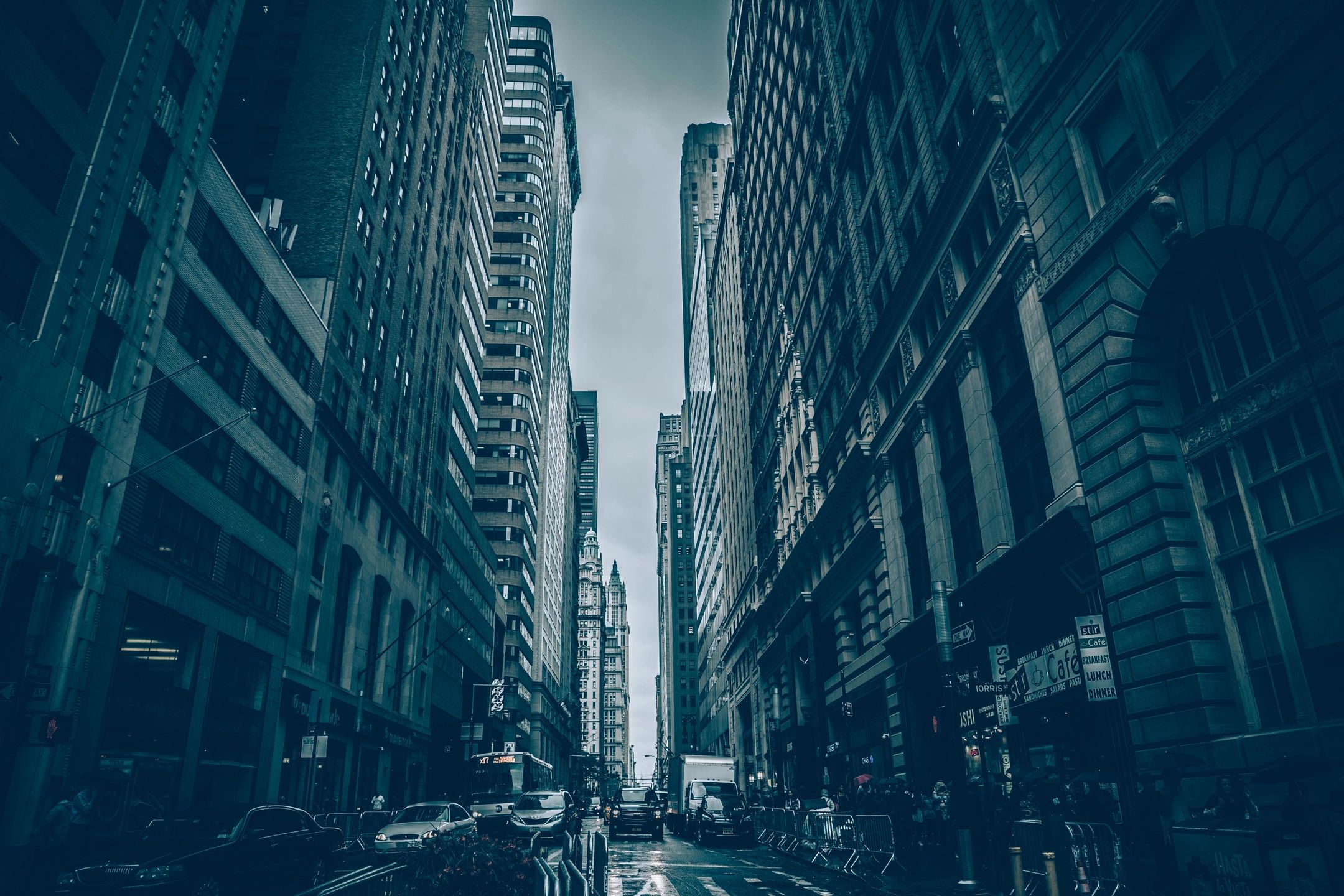 A Team of Professionals Ready to Help Your Business Grow
Our team of exceptionally skilled professional accountants and financial advisors is ready to help your company grow.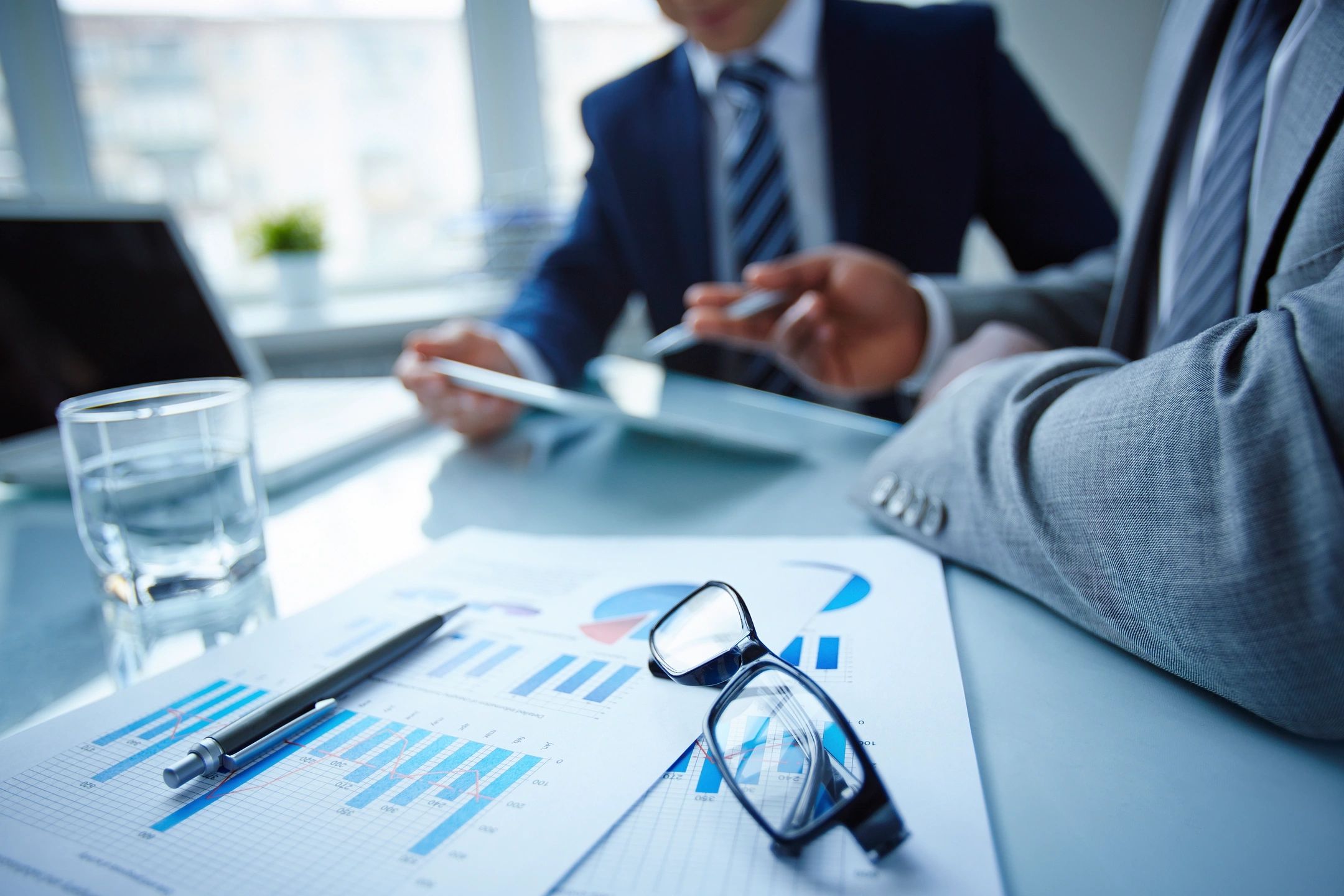 Expert Advice & Professional Services
Our partners and managers have decades of experience providing professional accounting and financial advisory services to hundreds of companies across various sectors.
Are you ready to find out how we can help your company grow?