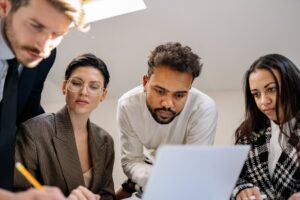 The COVID-10 pandemic showed how quickly everything can change. Here are some ways
that your business can plan and prepare for future business disruptions.
Read More
Our partners are here to listen to your concerns and work with you to tackle even the most complex challenges that your business faces.