At Ralevic & Ralevic LLP (via PR Financial Advisory Group Inc.), we offer services related to the acquisition and sale of businesses and related due diligence, financing and valuing of companies for sale or purchase, cash flow analysis, business ownership structure and strategic planning within both Canada and the United States.
Whether you are a start-up business, well in the growth stage, or looking to sell your business and enter retirement, we are here to assist you in the process of valuing your company, finding buyers, and closing the sale.
We are here to support you and your needs. All financial advisory work is conduced in-house, by our experienced partners and management. We tailor our services to satisfy your needs. Our advisory experts and Chartered Financial Analysts (CFA) work on behalf of our clients using state of the art research methodologies to produce high quality reports, detailed computations and professional presentation materials. Our partners also represent our clients at board and investor meetings.
Our methodology:
 We conduct business valuations and financial modeling for private companies, and prepare presentation materials and reports for senior executives.

 We analyze industry prospects by gathering information about growth and competitors.

 We analyze the market and financial position of client companies, and review company fundamentals.

 We conduct due diligence on companies in connection with the valuations for merger and acquisition transactions.
Financial Advisory Services
Due diligence is a critical component to any successful acquisition. Our partners will work with your firm to identify areas of concern and mitigate risks involved in an acquisition.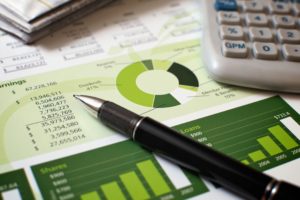 Are you looking to buy or sell a business, or restructure your business for further growth?
Our experienced partners will work with you to provide critical assistance to enable your business to grow, whether through acquisitions, restructuring or organic growth. We are here to help you.
Let us help you...
Our partners are here to listen to your concerns and work with you to tackle even the most complex challenges that your business faces.
Next Steps...
Contact us today to see how we can be of assistance to you.