At Ralevic & Ralevic LLP, we provide extensive accounting services for your corporation, partnership, small business or sole proprietorship in Canada and the United States. Our extensive list of accounting services includes bookkeeping, payroll, sales tax reporting, budgeting, and business plans to name a few.
Whether you are a start-up or seasoned company, we will work closely with your business to deliver high-quality, accurate, and reliable accounting services. Our services are competitive and cost-effective.
We ensure that our clients needs are well understood and documented prior to commencement of our accounting services. Our professional accountants work with our clients to gain an understanding of the business and industry the client operates in.
We ensure that your bookkeeping needs are handled on a timely basis, with quick turnaround to meet your business needs. We also offer discounts for our bookkeeping based on bundled services. For instance, clients that also do corporate taxes and compilations with us, receive a discount on bookkeeping services.
We offer payroll processing and support, payroll withholdings,  Workplace Safety Insurance Board (WSIB) filing, and Employer Health Tax (EHT) services.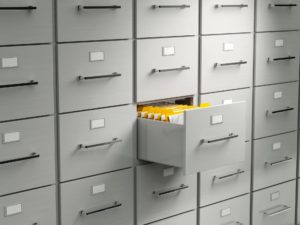 Are you looking for a professional and cost competitive accounting firm to handle your bookkeeping needs?
Let our professional accountants take care of your bookkeeping needs through a cost effective, timely and accurate service.
Let us help you...
Our partners are here to listen to your concerns and work with you to tackle even the most complex challenges that your business faces.
Next Steps...
Contact us today to see how we can be of assistance to you.