At Ralevic & Ralevic LLP, our tax professionals have extensive experience dealing with corporate, personal and not for profit taxes, financial tax planning, Scientific Research & Experimental Development (SR&ED) tax incentives, as well as other tax accounting services for various industries in Canada and the United States.
Our partners, management and associates keep up to date on current tax developments and strive to provide professional, accurate and reliable tax services.
We understand the complexities of the Canadian and United States tax codes, and we work with clients under the rules of legislation to maximize tax savings for our clients. Our tax professionals work with the CRA and IRS on your behalf to resolve any tax related issues, including communicating with the CRA and IRS on  your behalf for tax related matters. We have dealt with hundreds of clients just like you to achieve tax saving and optimization strategies by carefully assessing their tax planning needs. Our partners will sit down with you to develop an optimal tax strategy for your company, based on specific circumstances such as business structure, shareholder composition and other factors.
Has your business been the subject of a CRA or IRS tax audit? Let our tax experts respond to the CRA or IRS on your behalf. We deal with HST audits, corporate tax audits as well as personal tax audits.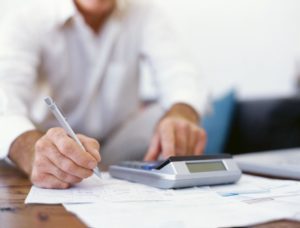 Is your company utilizing the most optimal tax strategy?
Let our tax experts develop a tax optimization strategy for your company based on sound tax principles and professional judgment.
Let us help you...
Our partners are here to listen to your concerns and work with you to tackle even the most complex challenges that your business faces.
Next Steps...
Contact us today to see how we can be of assistance to you.