We are a Licensed Public Accounting firm with a track record of exceptional client service provided to hundreds of clients over the past 23 years.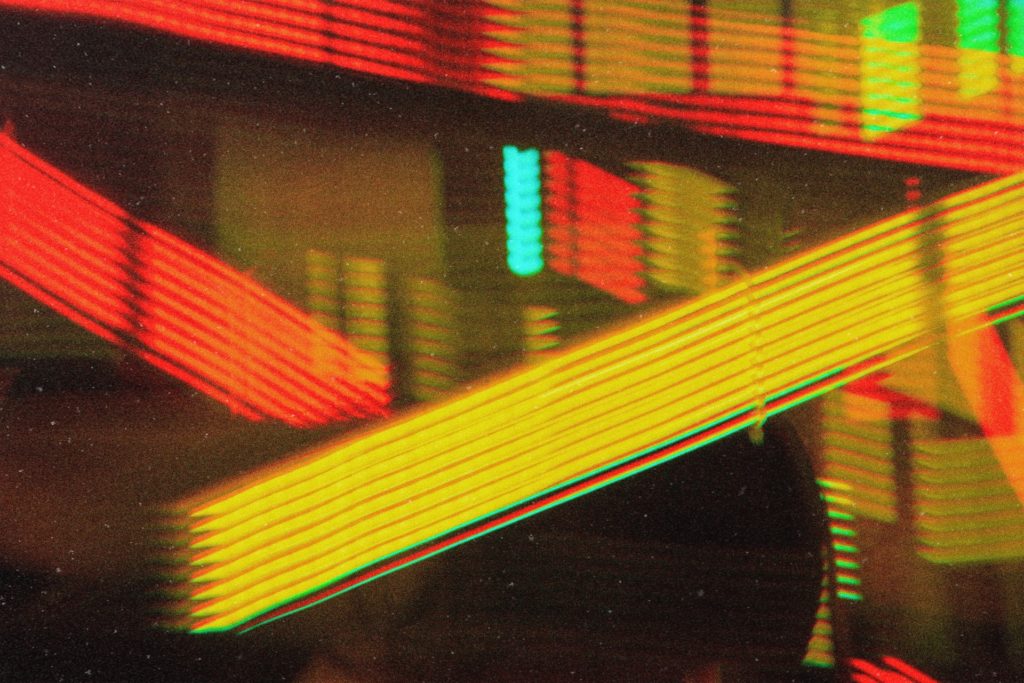 Proven track record of success and customer service excellence
Competitive pricing structure 
100% of your services are done in house by professional accountants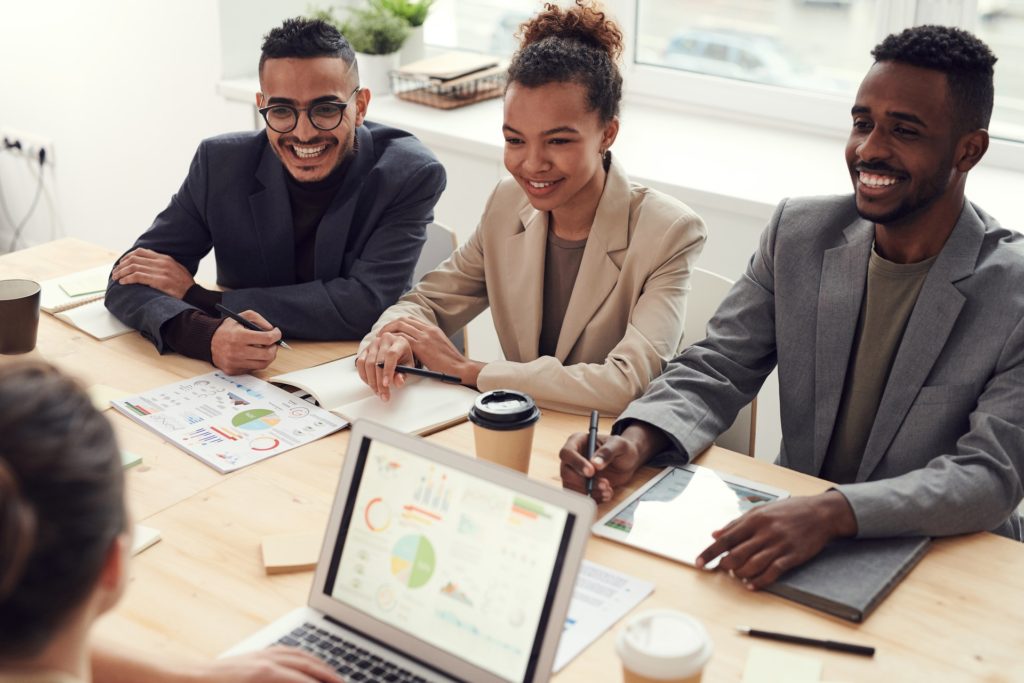 We do not outsource any of our work to third parties 
We do not use interns or students in our professional services 
 We have no staff turnover and our firm is run internally out of Toronto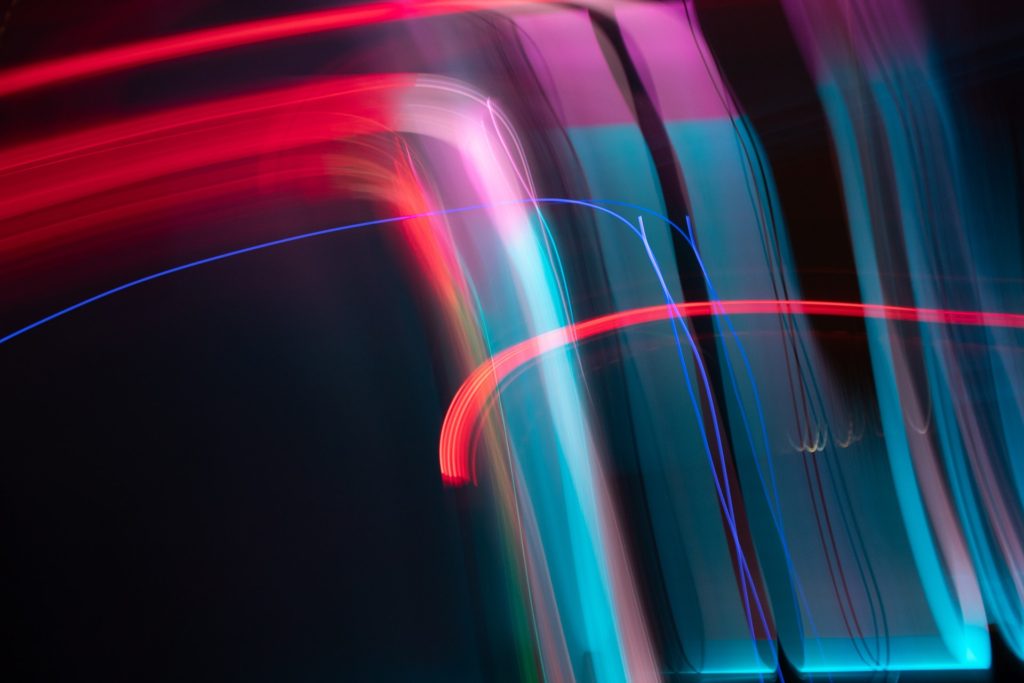 All of our firm members have at least 10 years of professional accounting experience 
 Our clients have direct access to our partners
It is my pleasure to recommend your company because you are so professional, efficient and easy to work with.
Very professional and courteous. I can always count on the team to get the job done in a short period of time.
We were so fortunate to have fund Mr. Ralevic. His expertise was instrumental in the due diligence stages of our small business acquisition. Without his effort and guidance, I'm not sure the deal would have move forward.
Ralevic & Ralevic LLP have always provided me with reliable service, great tax advice and the staff are incredibly knowledgeable and always answer my multiple questions.
The service our company keeps receiving from Mr. Ralevic is very professional. Very quick and efficient at taking care of our accounting needs, concerns and questions.
Peter provides excellent and professional service. I would highly recommend him.
Peter has been handling my accounts for over a couple of years now. He provides high-level professional services with a personal touch that was glaringly absent from the large accounting firm I used to be associated with. Looking forward to continuing to work with him in the future.
Excellent service! Knowledgeable, courteous, professional, yet friendly. Really listened to my needs and concerns and developed a plan to efficiently manage my financial affairs as a new physician. Would highly recommend!
I have been using Peter Ralevic for about 4 years now, going on 5. I have to say I will keep using them as they are very professional to deal with. All my accounting and papework gets finished in a timely manner and if I need to call them for whatever reason, the phone is always on to help ut. Thank you to everyone on your team. You all are great to deal with.
Thank you for taking care of my paperwork and taxes so that I can focus on expanding my business.
Every year we can count on them to file our taxes on time and accurately.
Our partners are here to listen to your concerns and work with you to tackle even the most complex challenges that your business faces.