Valuing a business is a complex process that takes into consideration many interrelated variables, including financial statement analysis, tax considerations, market assessments and financial transactions. Our accounting, tax and valuation experts provide valuation services for various purposes, including valuing a business for purchase or sale, reorganizing a business for tax planning purposes or determining a price to settle a disagreement between partners.
We provide independent and professional valuation advisory services to our clients.  All of our team members follow strict confidentiality guidelines when it comes to valuing your business or business interest. We work with our clients to determine the fair market value and use robust methods to ensure that the value reflects market conditions.
Our valuation experts provide the following valuation services:
Mergers, acquisitions & divestitures
Corporate reorganization & business restructuring (segregation and valuation of segments)
Shareholder and management buyouts
Partner and shareholder disputes
Minority shareholder actions (dissent and oppression actions)
Income tax transactions (establishing the fair market value)
Matrimonial law matters (divorce, determining the value of business assets & structuring settlements)
Employee share ownership planning and stock option issuances
Estate planning & estate freezes (orderly transition and distribution of assets)
Purchase price allocations
Quantification of economic losses (patent infringements, breach of contracts, business interruption claims for insurance purposes)
Fairness opinions (conclusion on the fairness of a proposed transaction)
Sample of Valuations Performed
$37,900,000 valuation of a mortgage brokerage company
$37,000,000 valuation of a alternative lending company
$28,000,000 valuation of a mortgage lending and mutual fund company
$2,000,000 valuation of a mortgage administration company
$1,400,000 valuation of a travel agency
$1,560,000 valuation of internally developed software for a financial lender
$1,150,000 valuation of a real estate consulting company
$1,000,000 valuation of a manufacturing company
$800,000 valuation of a retail and distribution company
$500,000 valuation of a educational services company
$450,000 valuation of a professional services company
$300,000 valuation of a retail company
Valuation of a medical device distribution company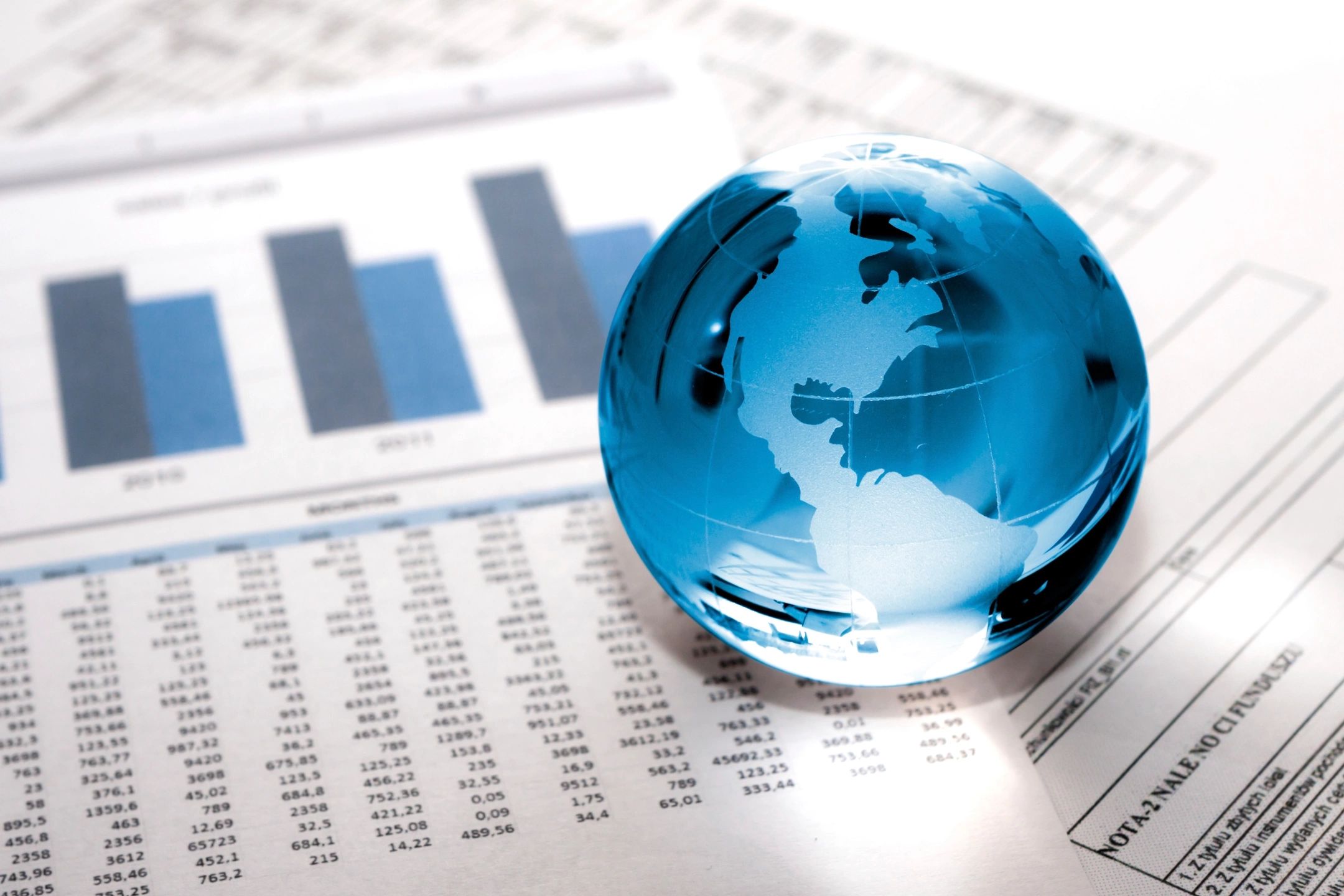 Looking to purchase or sell a business, or reorganize your business for estate planning purposes?
Our valuation experts will work with you to determine the fair market value of your business that reflects accurately the existing market conditions.
Let us help you...
Our partners are here to listen to your concerns and work with you to tackle even the most complex challenges that your business faces.
Next Steps...
Contact us today to see how we can be of assistance to you.