Canada Revenue Agency - General
Canada Revenue Agency (CRA) administers tax laws for the Government of Canada and for most provinces and territories and administers various social and economic benefit and incentive programs delivered through the tex system.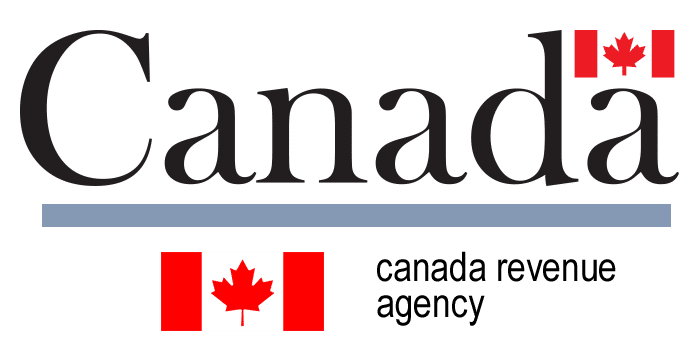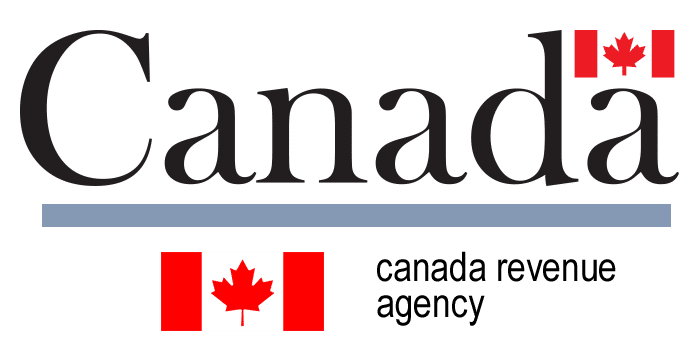 CRA My Account Access for Individuals
My account allows you to track your refund, view or change your return, check your benefit and credit payments, view your RRSP limit, set up direct deposit, receive online mail and so much more.
CRA My Business Account Access
My Business Account is a secure online portal that provides an opportunity yo interact electronically with Canada Revenue Agency (CRA) on various business accounts.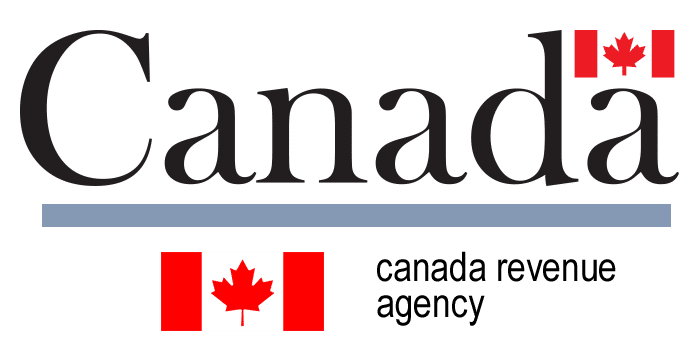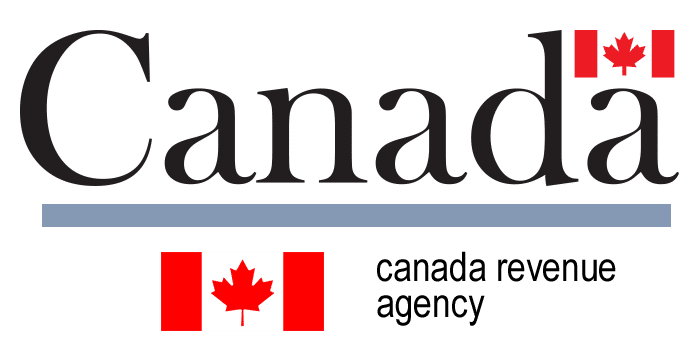 The Office of the Taxpayers' Ombudsman (OTO) works to enhance the Canada Revenue Agency's (CRA) accountability in its service to, and treatment of, taxpayers through independent and impartial reviews of service-related complaints and systemic issues.
Use this calculator to find out the amount of tax that applies to sales in Canada.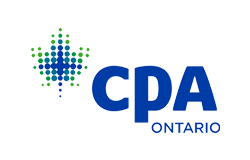 CPA Ontario protects the public interest by ensuring our members meet the highest standards of integrity and expertise. CPA Ontario serves and supports 87,00 members and 19,000 students in their qualification and professional development in a wide range of senior positions in public accounting, business, finance, government, not-for-profits and academia.
Chartered Professional Accountants of Canada (CPA Canada) is the National organization representing the Canadian accounting profession.


The CFA program bridges current practice, investment theory, and ethical and professional standards to provide investment analysis and portfolio management skills.
Bloomberg delivers business and markets news, data, analysis, and video to the world, featuring stories from Businessweek and Bloomberg News.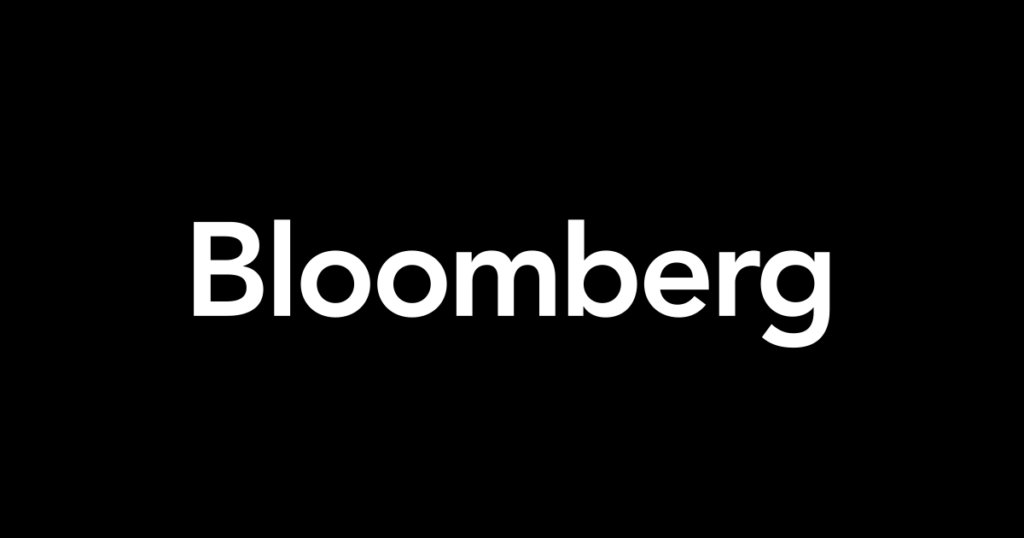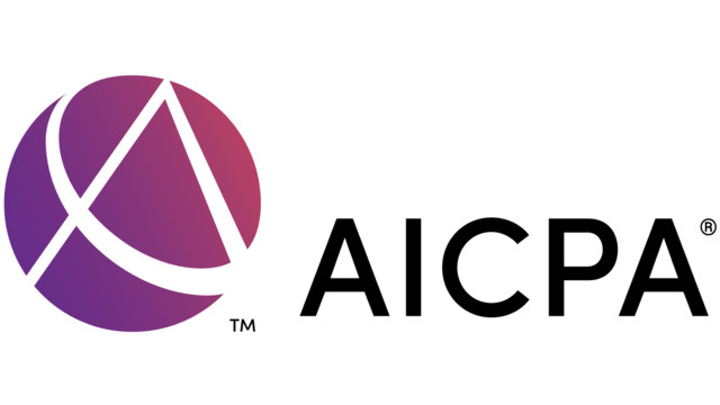 AICPA is the American Institute of CPAs, the world's largest member association representing the accounting profession. AICPA has a history of serving the public interest since 1887. Today, you'll find AICPA members number 431,000+ in 137 countries and territories, representing many areas of practice, including business and industry, public practice, government, education and consulting.
The Interna Revenue Service is the united States tax collection agency and administers Revenue Code enacted by Congress.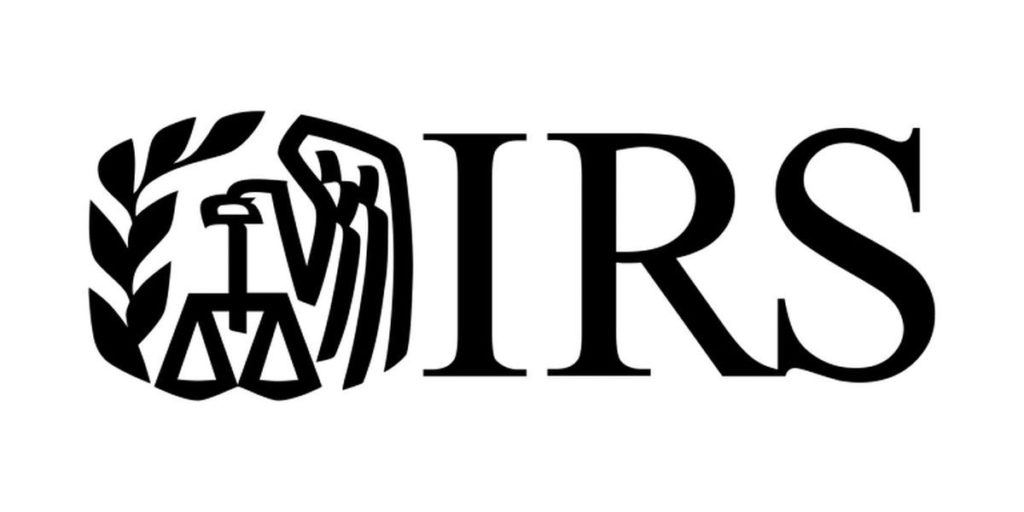 At our firm we ensure that client needs are served with the highest level of professionalism, accuracy and reliability. We undergo strict review procedures to ensure accuracy of our services. Our employees follow the Chartered Professional Accountants (CPA) code of professional conduct and maintain strict confidentiality. Partners work closely with our clients to identify value added opportunities to achieve additional growth within your business. We also regularly review client operations and suggest improvements to increase operational efficiency, leading to growth and increased profit margins.
Our partners are here to listen to your concerns and work with you to tackle even the most complex challenges that your business faces.